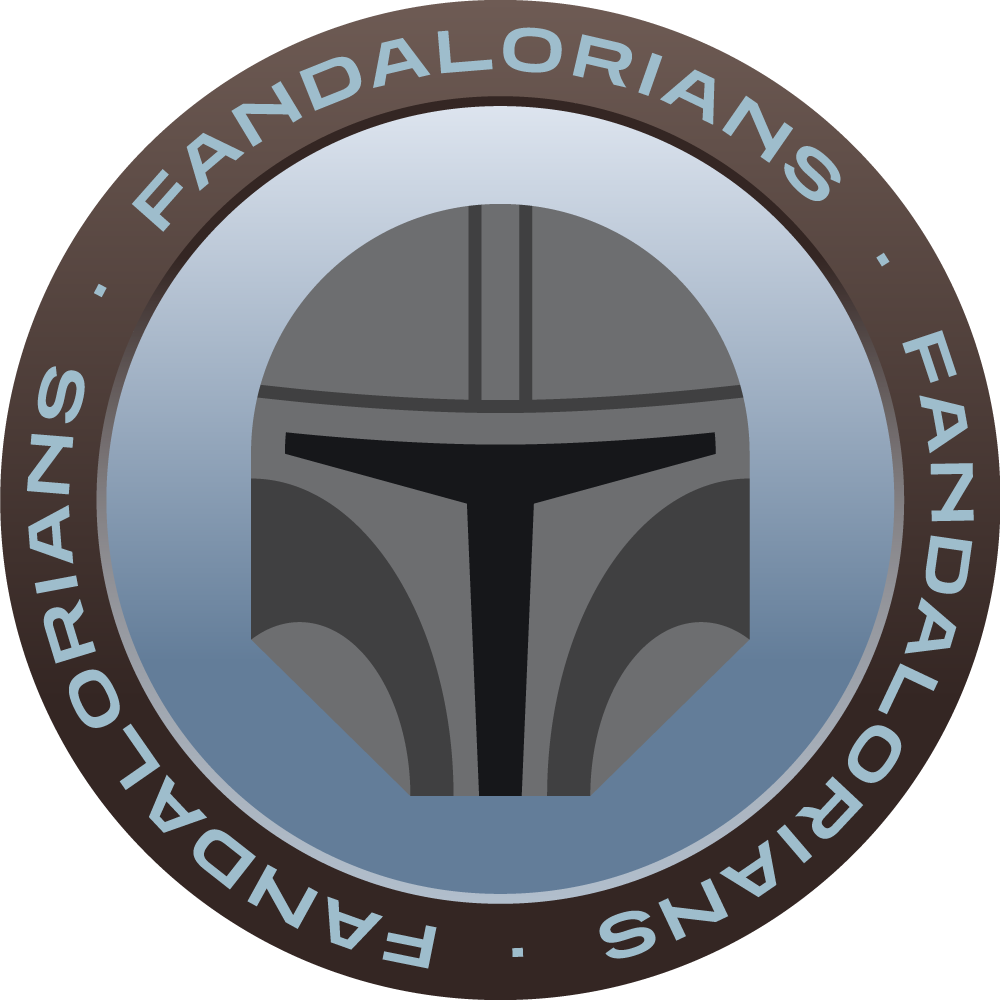 My old friend and longtime podcasting compatriot Sean Gerber and I are light-years beyond excited to launch FANDALORIANS, "A Star Wars Podcast for a Growing Galaxy," into an orbit near you!
Our first episode, introducing ourselves and the show and our personal histories with our favorite long-ago galaxy far, far away, is available now on iTunes and SoundCloud!
When young Bruce Wayne's parents are gunned down on the streets of Gotham City, Jim Gordon and the boy get help from the one man who can bring the killer to justice:
The Batman.
Who? What? When? Where? How?
Exactly.
You can read my review at Batman On Film!