Bill "Jett" Ramey, the hardest working Batman fan on the planet who founded Batman on Film, has posted my review of issue 28 of Batman Confidential.
You can read it right here.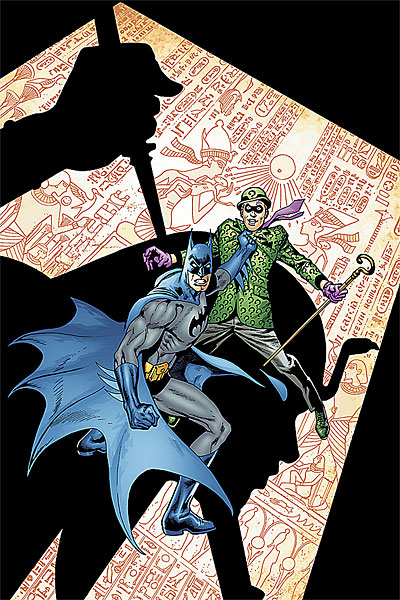 (It's the last part of a three-part story; the previous installments are reviewed here and here.)
Big thanks to everyone who reads the reviews, and much appreciation as always to Bill for the opportunity! It's an honor, sir.