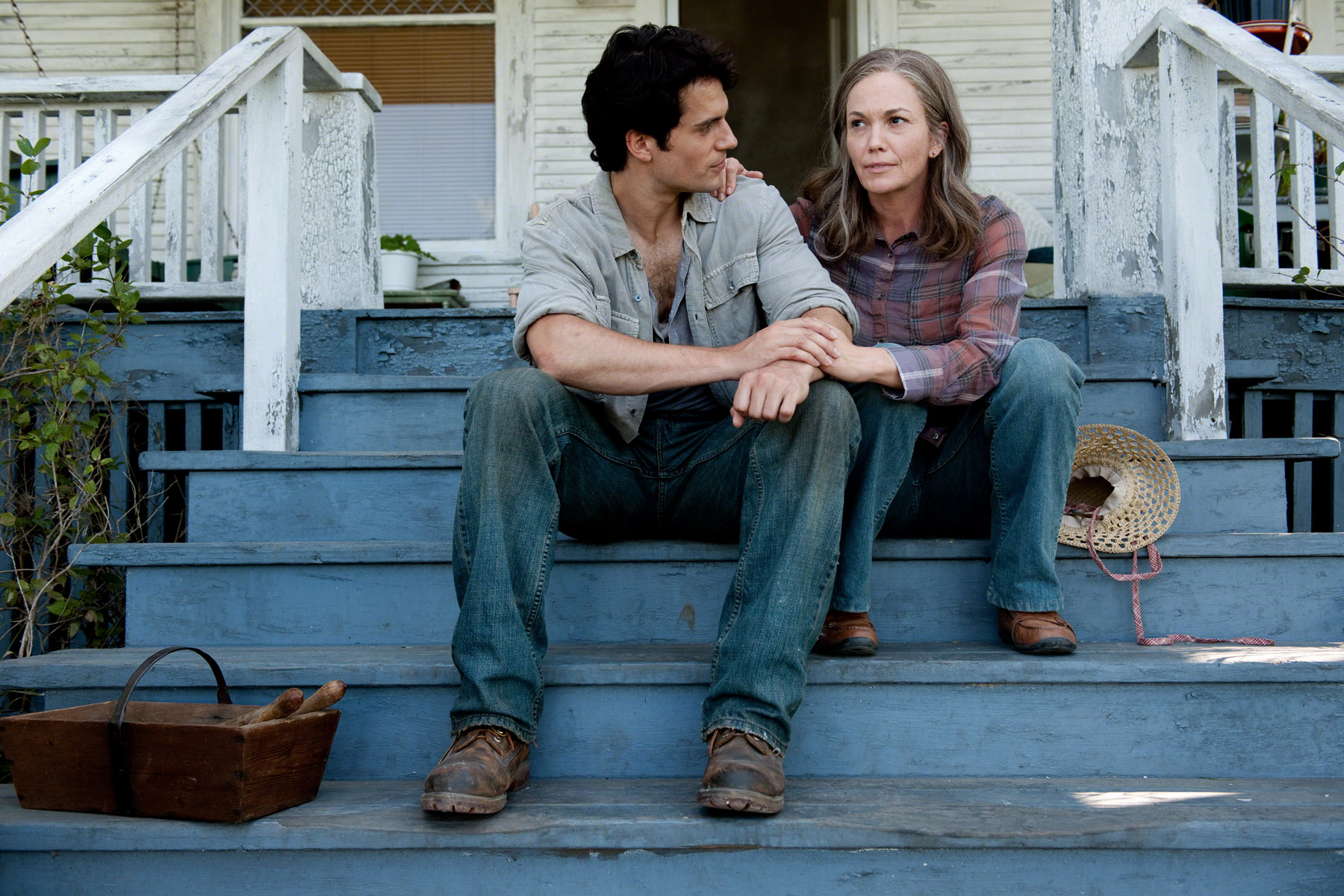 Despite a couple of reservations that are more about execution than actual story, I found MAN OF STEEL to be muscular, emotional, and often even majestic.
(I still can't believe I got a Superman movie where Jor-El's digital ghost choreographs his future daughter-in-law through a ray-gun battle on a goddamn spaceship. Loved it.)
The fellow Modern Myth Media Gentlemen and I (under the direction of our fearless leader, Sean Gerber), recorded an initial roundtable discussion and a second show where we answer listeners' questions and respond to some of the bigger criticisms about the film:
MMM #129: MAN OF STEEL Roundtable Review
Both shows break the four-hour mark! WHAMMY!
And I still need to write my review. And do about a million other things I haven't done yet.