TV Guide tells us that gorgeous Reiko Aylesworth, whose credits include a long run as Michelle Dessler on 24, is heading to PERSON OF INTEREST.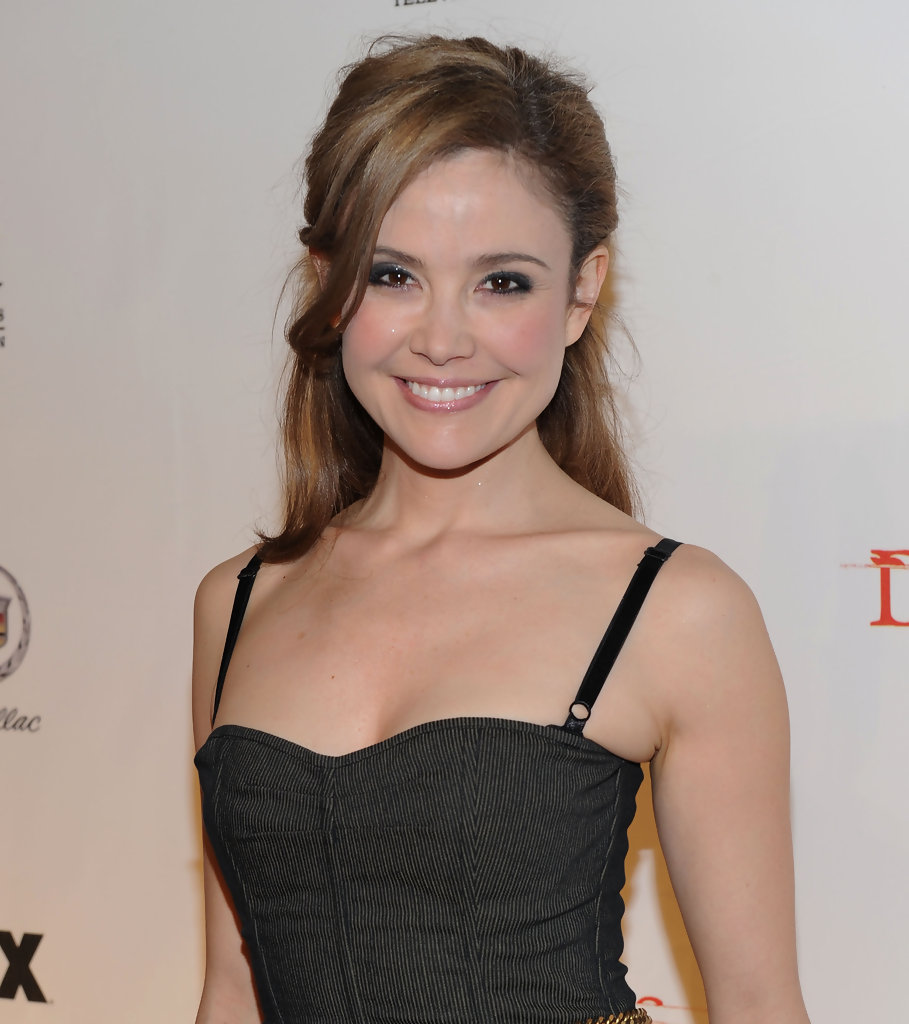 Per article co-author Adam Bryant:
Would you settle for some exclusive casting intel? The show has cast 24 and HAWAII FIVE-0 alum Reiko Aylesworth. She will appear in this season's ninth episode, which finds Reese and Finch trying to protect a cab driver whose number comes up from his passengers — any one of whom could be involved in the crime. Aylesworth will play Regina Vickers, a Secret Service agent with a hidden agenda. The role is just for one episode … for now.
If my math is right, the episode airs December 13 on CBS.