The same Deadline article that gave us our previous headline is working overtime today, having also revealed that Sterling K. Brown has signed on for several episodes of the excellent CBS series PERSON OF INTEREST.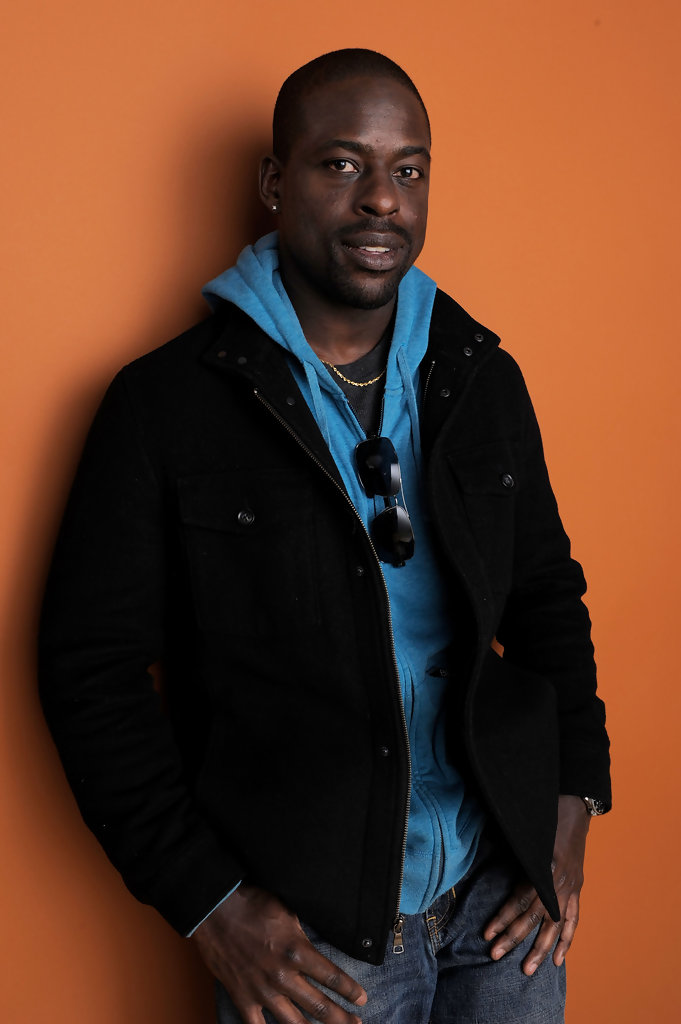 I've never seen any of Mr. Brown's work, but you can check out his film and television credits here. His character, Cal Beecher, is a "no-nonsense narcotics detective" and potential romantic interest for Taraji P. Henson's equally nonsense-free Detective Joss Carter.
I'm loving the deeper team dynamics on the series this season, and someday soon I'll post short reviews of the four awesome episodes that have aired so far. It's one of the best shows around, with lots of courage, heart, muscle, morality, and a central premise bordering on science fiction, created by Jonathan Nolan (who helped propel his brother Christopher's Batman films to box office billions) and including none other than J.J. Abrams among its executive producers. Please check it out Thursdays at 9 on CBS!