It's been almost two weeks since I wrote about new characters we can expect to see on JUSTIFIED, which is current filming its fourth season in Santa Clarita, California, for an early 2013 premiere on FX.
Michael Ausiello, who continues to have more scoop than Baskin Robbins, reported exclusively at TV Line today that actor Ron Eldard (IMDb) has been cast in the role of Colt, "a violent, dark-humored and rule-bending sergeant with the military police."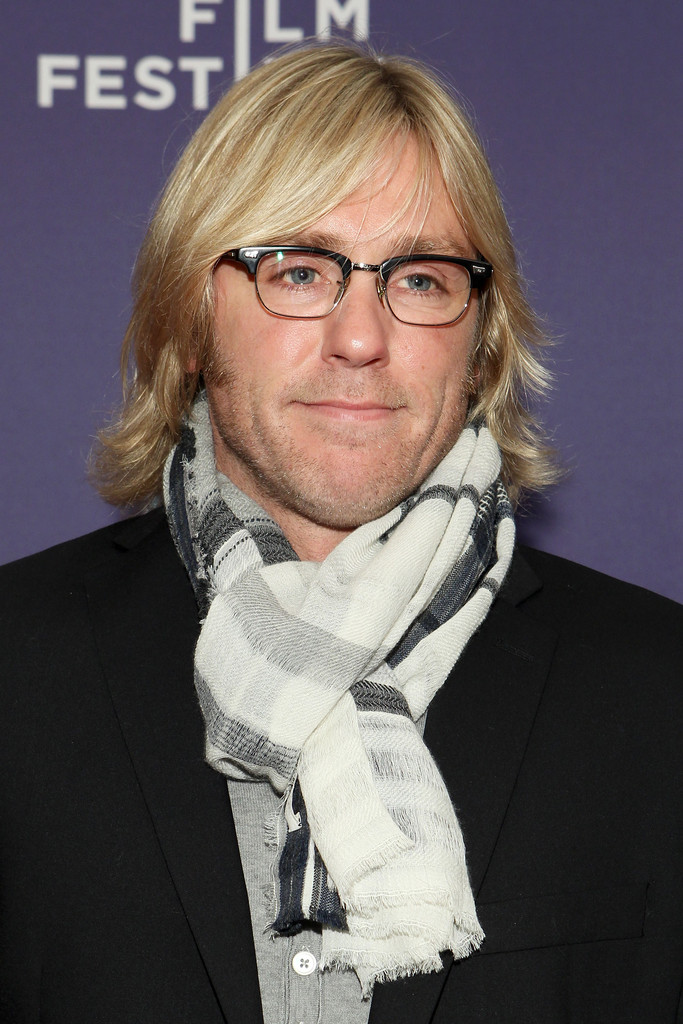 Colt, who'll be a recurring character, served in Desert Storm, Iraq, and Afghanistan. He befriended Boyd Crowder (played far beyond our perceived notions of perfection by Walton Goggins) during the many times he served as Boyd's jailer during his stint as an M.P. in Kuwait.
I recognize him best as Louis Dainard, the dad of Elle Fanning's Alice, in SUPER 8, which he was awesome in. And it wasn't an easy role, either, since he had to convince not only the other characters but also the audience to forgive what he did that drove so much of that movie's emotional core.
Any day now we should be finding out who's playing Boyd's new nemesis, Billy St. Cyr, and Raylan's potential new love interest, the Knoxville bail bonds-woman Sharon Edmunds. Can't wait!