Ian McShane, who put the "swear" in DEADWOOD's Al Swearengen with a wicked glimmer of grunt and gristle, is bringing his great face and even better voice to the haunted halls of AMERICAN HORROR STORY: ASYLUM, which is what they're calling the second season of FX's successful spook series.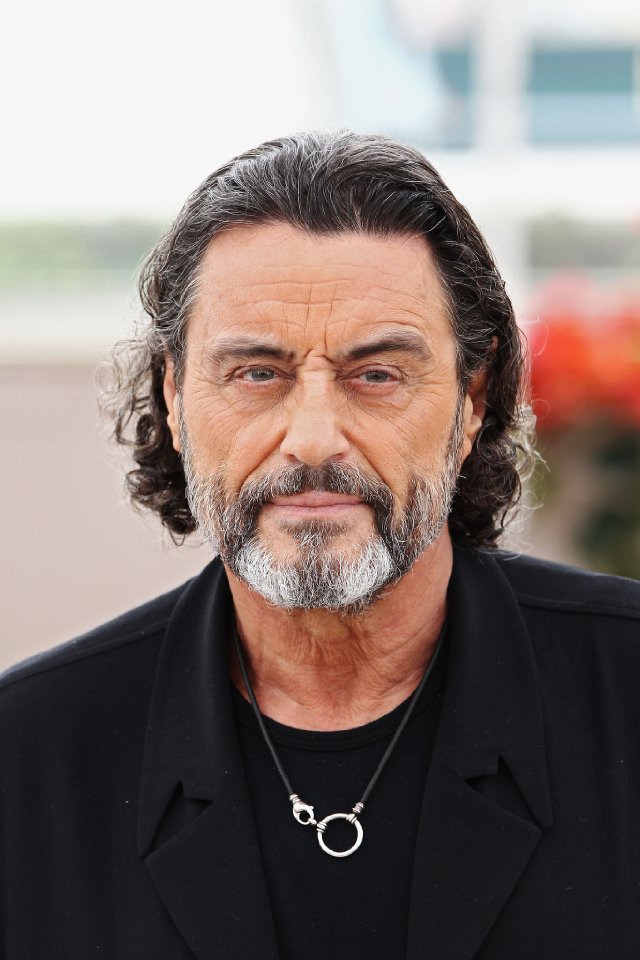 The show's creator, Ryan Murphy, made the announcement on Twitter yesterday, teasing that McShane's character will "tussle" with Jessica Lange, who stole the show as nefariously nosy neighbor Constance in season one. Murphy's shifting the series into an anthology where each new season will be its own story with certain cast members returning to play new characters, which means Lange won't be Constance again. This time around she'll be playing a nun who rules the roost at a ghost-infested nut house.
I thought the first season was absolute trash masquerading as high horror art … and yet I couldn't wait to tune in to every new episode, so there you go. The new season premieres next Wednesday, October 17, on FX.