Following up to last week's article about the actresses up for a major role in CAPTAIN AMERICA: THE WINTER SOLDIER, some new casting news could mean one of the candidates may be too busy to take the part.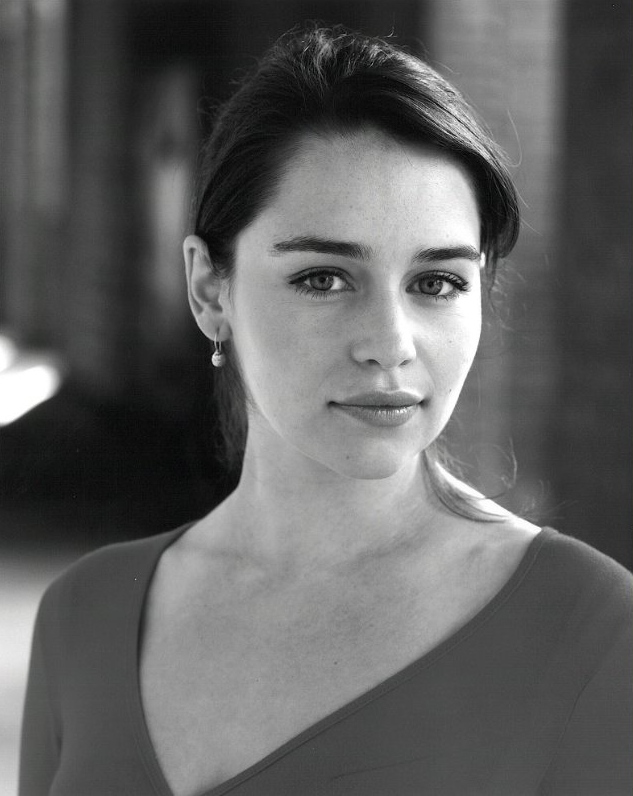 Or maybe somebody at Marvel decided that "Cap don't need no greasy Khaleesi," but I doubt it. Anyway, Variety reports that GAME OF THRONES goddess Emilia Clarke has been cast as Holly Golightly in an upcoming Broadway production of BREAKFAST AT TIFFANY'S.
I can even see the resemblance to Audrey Hepburn! Though I wonder if Emilia's Holly will command dragons and light this version's version of George Peppard on fire.
This announcement obviously doesn't mean she can't be in the movie, but the Broadway gig will certainly keep her busy for a while. More CAP 2 news as it happens!