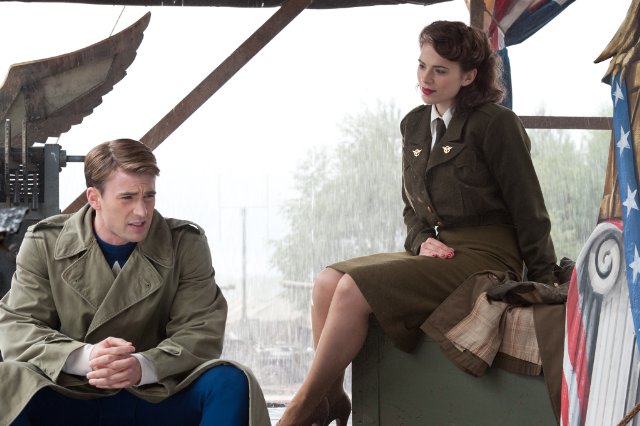 Fresh on the heels of the Greater Cleveland Film Commission's announcement that CAPTAIN AMERICA: THE WINTER SOLDIER will film significant portions there next year, Deadline has chimed in with a list of five actresses reportedly testing for the role of Cap's love interest.
The character's identity hasn't been revealed, but it's safe to say it'll be Sharon Carter, a S.H.I.E.L.D. agent and the niece of Cap's WWII squeeze, Peggy Carter, who was played so perfectly by Hayley Atwell in CAPTAIN AMERICA: THE FIRST AVENGER.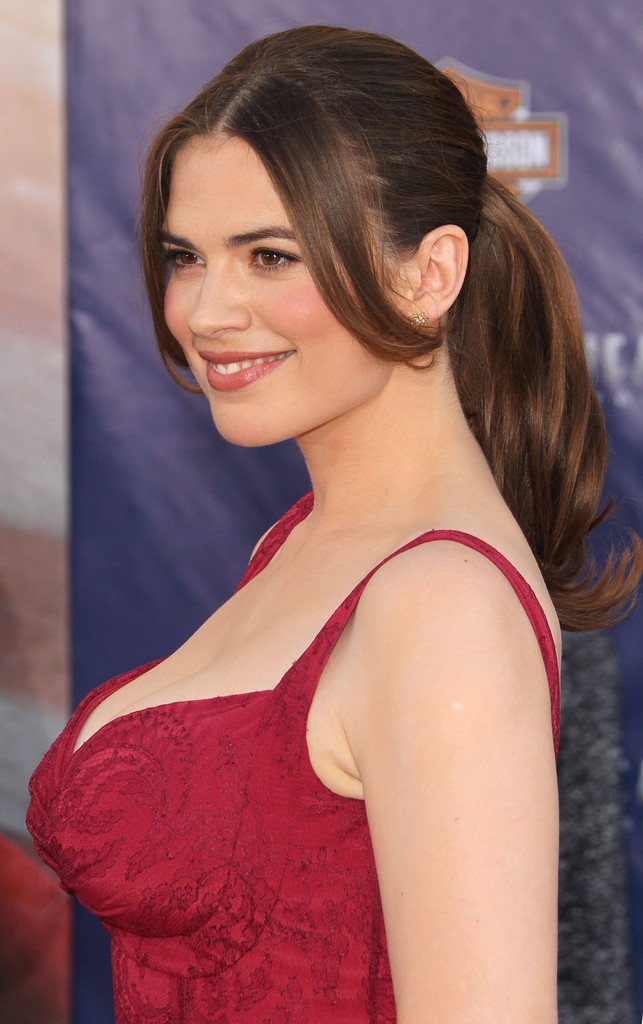 I'd be happy if they'd just bring Atwell back as her original character's niece, but that doesn't seem to be the direction they're taking. I'll miss her.
(Or maybe I won't have to.)
For now, let's take a look at the ladies up for the new role:
ALISON BRIE (IMDb)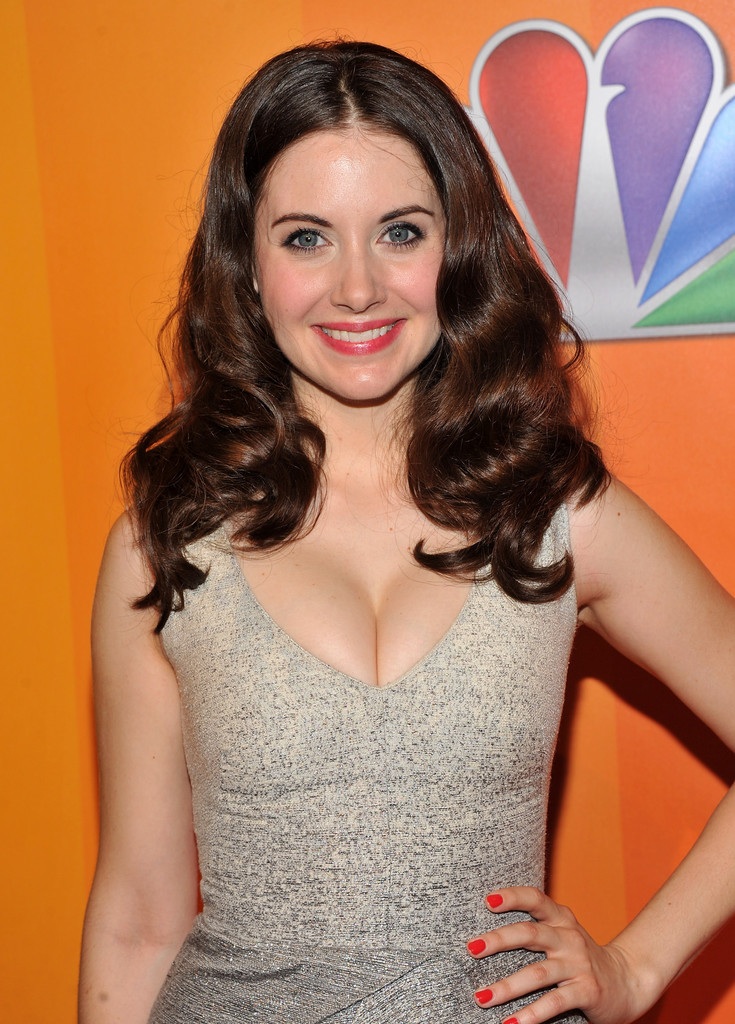 Alison Brie! She once starred in my dreams and brings so much variety, vivaciousness, and versatility to her best known roles as Annie Edison on COMMUNITY and Trudy Campbell on MAD MEN. She's also got a leg or two up on the competition since the film is being directed by frequent COMMUNITY directors Anthony and Joe Russo (IMDb and IMDb, respectively). Before Amy Adams got the gig, she was one of my favorites to play the new Lois Lane in MAN OF STEEL, and I'd love to see her sinking her talents into a superhero franchise. Of all the names on this list, she's the one I'm most familiar with, and that makes her my instant favorite for now.
EMILIA CLARKE (IMDb)
The gloriously gorgeous GAME OF THRONES goddess plays Daenerys Targaryen like a wild gust of raw feminine energy, and she'd certainly be able to match Evans in the charisma department (which is no easy feat). She's able to project power and grace beyond her years with fire burning just below the surface (and often on it, too). We've got to assume she's easily a favorite for the role.
TERESA PALMER (IMDb)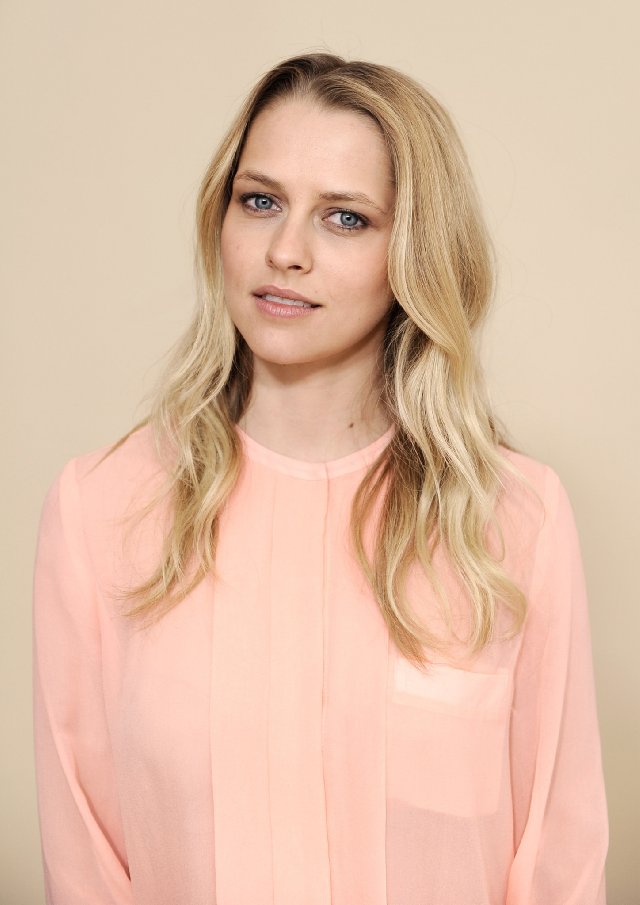 Director George Miller's Justice League movie never made it past pre-production a few years ago, but Australian actress Palmer had been cast as the Talia Al Ghul to Armie Hammer's Batman. Maybe this time she'll get a chance to star in a superhero film that actually makes it to the screen. Incidentally, she'll be seen next year in a film with the real Batman, Christian Bale, for director Terrence Malick in KNIGHT OF CUPS. More information can be found at the IMDB link up there by her name above the photo. I've not seen any of her work, so I really don't have a feel for how she might be in the role.
IMOGEN POOTS (IMDb)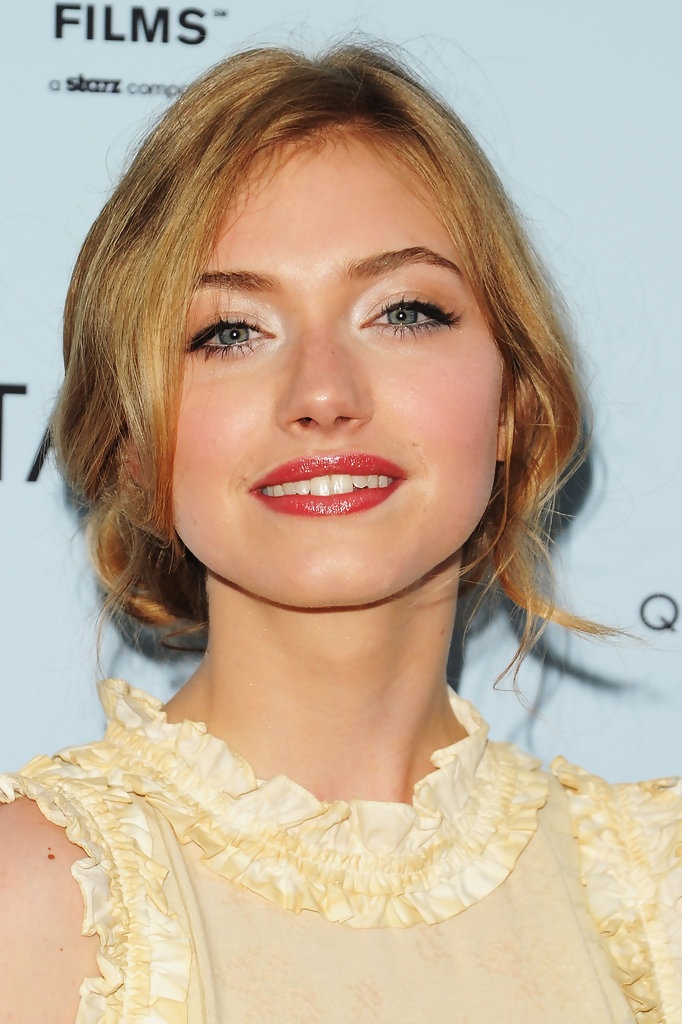 I thought Imogen Poots showed a lot of spunk and spark in last year's criminally underrated FRIGHT NIGHT remake (which you should see if you love fun horror movies, along with the original, which you should especially see if you love fun horror movies). And, like Palmer, she's also in KNIGHT OF CUPS with Christian Bale.
JESSICA BROWN FINDLAY (IMDb)
I'd never heard of Jessica Brown Findlay before reading reading her name in Deadline's article tonight, but I developed an instant crush on her while looking for a photo, and she's done critically acclaimed work in the critically acclaimed British series ALBATROSS and DOWNTON ABBEY. She actually kind of reminds me a bit of Hayley Atwell, which is never a bad thing in terms of this role in particular or anything else in general.
The actress ultimately chosen for the role won't be the film's only strong female presence, either. Deadline's article also says we'll be seeing the return of Scarlett Johansson's Black Widow, which I'm all for after her awesome work in THE AVENGERS.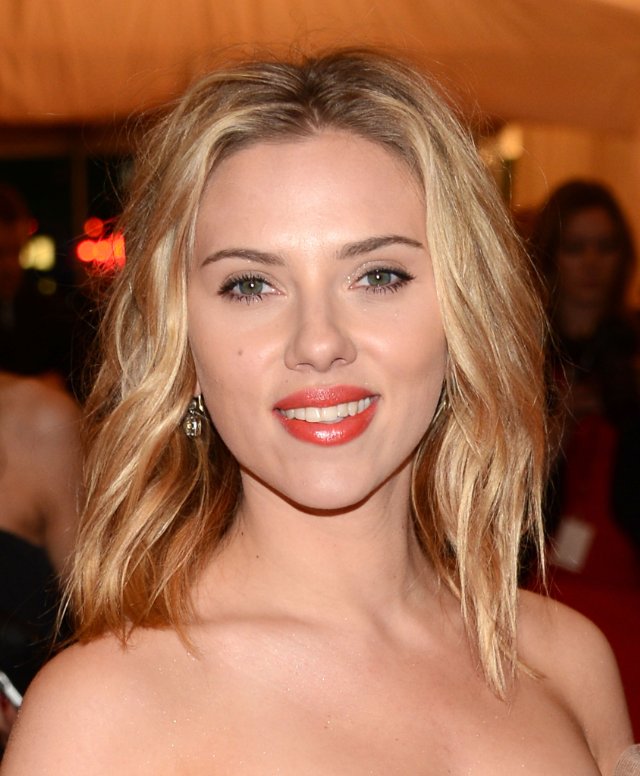 Scarlett really held her own against all that testosterone, and I felt the character was written way better in THE AVENGERS than she was in IRON MAN 2. With AVENGERS writer/director Joss Whedon lending a guiding hand to Marvel's next wave of films (including making the AVENGERS sequel), I'm confident Natasha's cinematic future is in the best possible hands.
And will we also see Maria Hill (Cobie Smulders) in CAP 2, too?
Hopefully we'll get more official news soon! I'm working on a longer article about CAPTAIN AMERICA 2: THE WINTER SOLDIER which I'll try to post next week.
We'll be setting our eyes on the stars and stripes on April 4, 2014!