Here at the offices of John Bierly Dot Com, where responsibility is king, accountability is queen, and integrity is Batman, we don't just bury corrections at the bottoms of the original stories or in the middle of a crossword puzzle on page 47.
Instead, we write a whole new article to clear things up.
And by "we," I mean my imaginary staff of dreamy lady reporters and me. Why, here are Amy and Halle at the Christmas party last year, and here are Elizabeth and Amy reminiscing about that hilarious joke I told at the Catalina Wine Mixer in June.
Anyway, my previous article mentioned that Johnny Depp had joined the cast of Wes Anderson's next film, THE GRAND BUDAPEST HOTEL.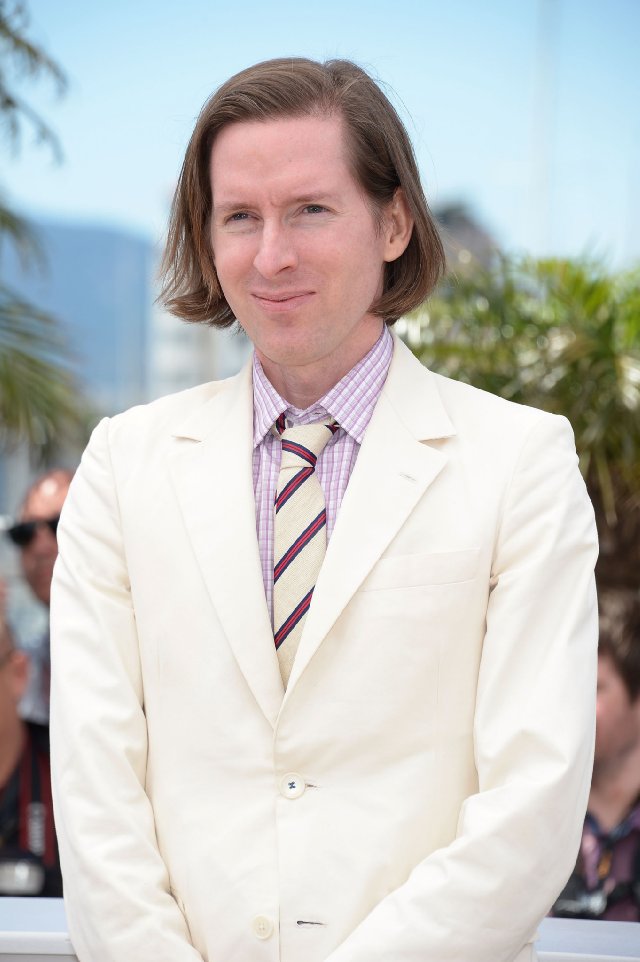 Wes Anderson, however, told The Huffington Post that Depp won't be in the film after all:
HP: Your next movie is THE GRAND BUDAPEST HOTEL, which is reported to star Johnny Depp?

WA: It's not Johnny Depp.

HP: Oh, it's not?

WA: No. There's a lot of … You know, the Internet has a way of announcing things on its own [laughs]. You will find that even though I'm very aware of the cast that has been announced on its own devices, you'll never find me saying who's in the movie. Or, as far as I know, anybody else. I really don't know where it all comes from. In fact, Johnny is somebody who I would love to work with at some point, but he's not going to be in this movie. But I actually have not put the cast out — I have not announced the cast. We have quite a great cast.

HP: Well, Bill Murray is in it. He's been telling people during his HYDE PARK ON HUDSON press tour that he's in it. Unless he's lying?

WA: [Laughs] That's true. That's true. Bill is in it. Bill is in it.
And there you go. Sincerest apologies to Mr. Anderson and all involved for my participation in the Internet Wrong Machine, and rest assured the proper cast will be reported right here as soon as it's official.