Variety (via my friends at Think McFly Think) reports that MAN OF STEEL star Henry Cavill has chosen his first post-Superman project.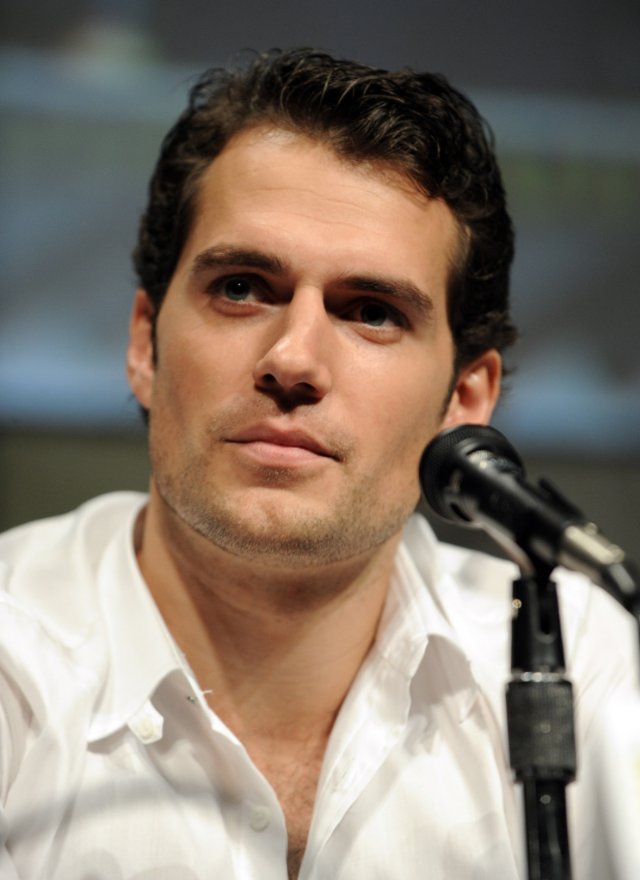 He'll star in THE GREAT WALL, from Legendary Pictures' Legendary East division, with Edward Zwick (THE LAST SAMURAI, LEGENDS OF THE FALL, and many others) directing a script by Max Brooks (WORLD WAR Z, IMDb) and frequent Zwick collaborator Marshall Herskovitz (IMDb).
Legendary's head honcho Thomas Tull cooked up the story, which explores the mystery behind the construction of the Great Wall of China, with Brooks.
And given the fact that Legendary is co-producing MAN OF STEEL, this is a good sign they're happy enough with what they've seen of Cavill's work as Superman that they're already ready to work with him again.
Cavill's previous starring role in director Tarsem Singh's IMMORTALS arrives on Blu-ray on March 6. Its current worldwide box office receipts total $216 million.