Say what you will about X-MEN ORIGINS: WOLVERINE; Hugh Jackman did what he does in every role he accepts. The most. The best.
And next summer he'll deliver us the movie he wanted to make the first time. Titled THE WOLVERINE and currently filming in Australia and Japan under director James Mangold, the new installment will finally find Logan face to face (and claw to katana) with the Silver Samurai (Will Yun Lee) over his love for the Samurai's half-sister, Mariko Yashida (Tao Okamato).
Just this morning, Marvel's Ryan Penagos revealed the first official photo of Jackman from the film: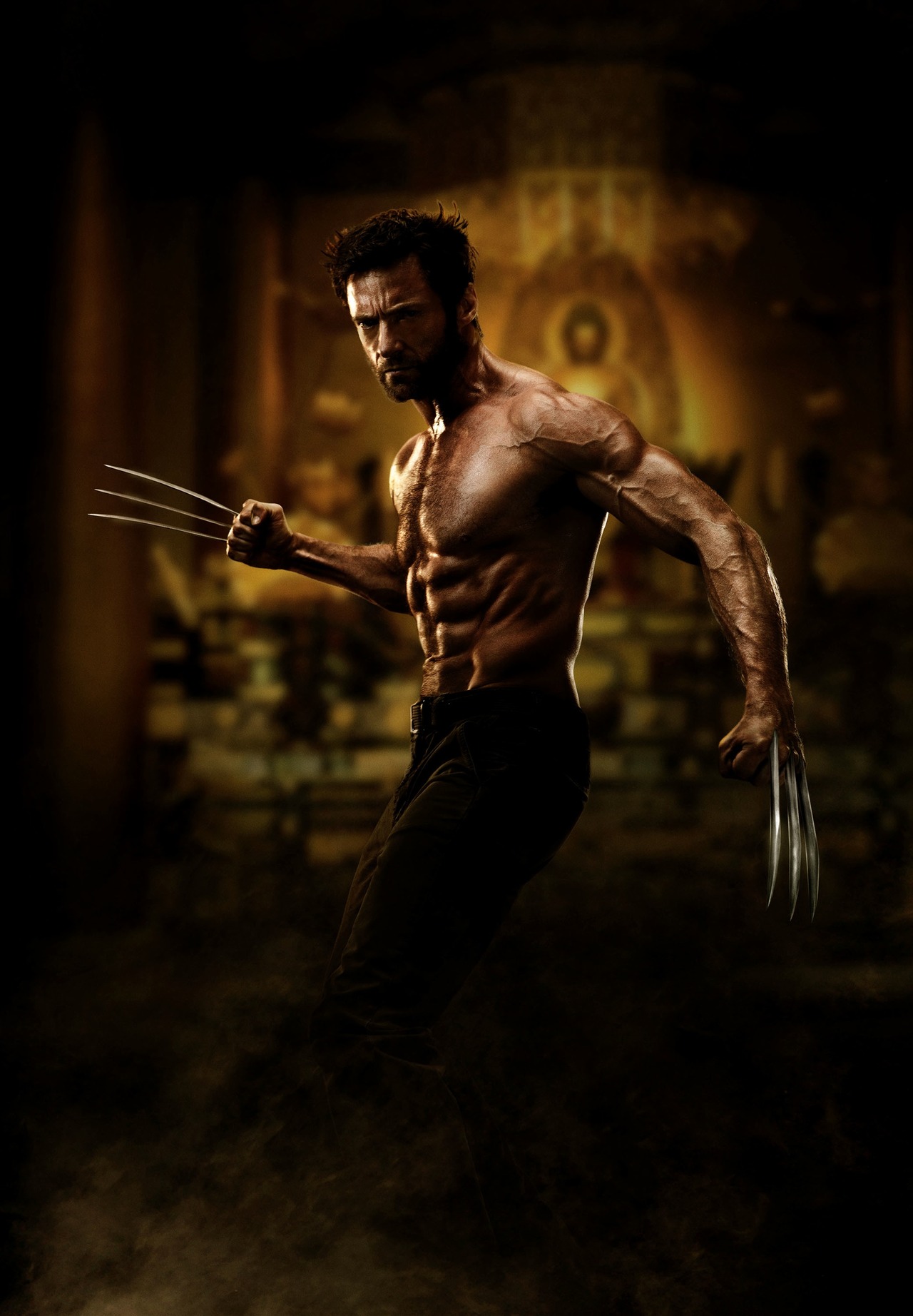 (I also nabbed a larger version of the file from Bleeding Cool that you can view here.)
Not surprisingly, Jackman looks fantastic. Before original director Darren Aronofsky departed the project early last year, he told Jackman to get bigger than ever. And Jackman did, eating 6,000 calories a day and bulking up to 210 pounds of muscle. But then the film was delayed and Jackman had to lose the extra size for other roles, leaving fans wondering what if he'd go that big again.
Personally, I think the leaner frame works a lot better for a film that has Japanese roots and will undoubtedly feature lots of fighting and martial arts. I can't even imagine the kind of physical and emotional dedication it would take to attain and especially maintain that kind of shape, and it's awesome to see that Jackman's still willing to give everything he's got to the fans of the character who made him famous.
I'm outrageously excited about this movie and expect it to surprise a lot of people when it slices its way into the theater near you on July 26, 2013!