Deadline reports that my girl Kat Dennings has been confirmed to return as adorable political science major/real science intern Darcy (with her 47 layers of adorable desert sweaters) in my most anticipated Marvel movie sequel, THOR: THE DARK WORLD.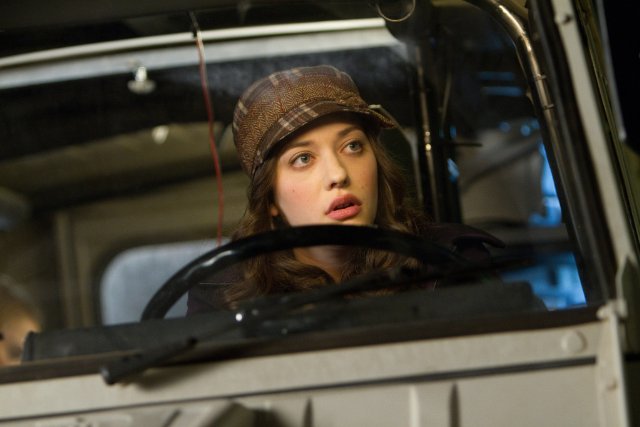 Darcy served zero purpose in the first one, but every time she was on screen, I was happy she was there.
We'll find out if she ever got her iPod back on November 8, 2013!