I'll be flying out to Los Angeles this summer to see The Dark Knight Rises with my friend Kareem (just as I did for The Dark Knight in 2008, and I wouldn't see it any other way), and he's already bought our IMAX tickets, which is 47 kinds of excellent.
(Thanks for doing all the footwork, Kareem. You've basically made it so that all I have to do is show up, enjoy wonderful hospitality from you and your family and friends, feast like a king on delicious California burgers and sushi, and watch Batman battle the forces of Bane for the soul of Gotham and its people on a screen as big as a planet.)
Entertainment Weekly has posted their cover for this week's issue …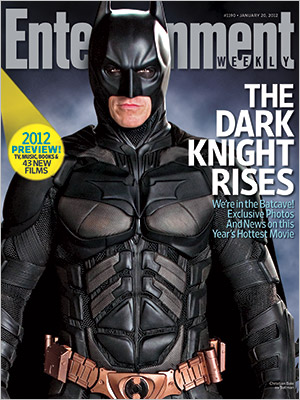 … featuring a Batman'd up Christian Bale, who says of his final adventure as Bruce Wayne, "I can tell you the truth because I'm done with it: I felt immense pressure, and I think it's a good pressure, because you owe it to the films — and the people's expectations — to make great work."
As if he's ever given anything less than above and beyond his best.
The magazine has also shared three exclusive photos depicting Tom Hardy's Bane, Bane and Batman grappling in sunny, snowy daylight, and Gary Oldman's Commissioner Gordon: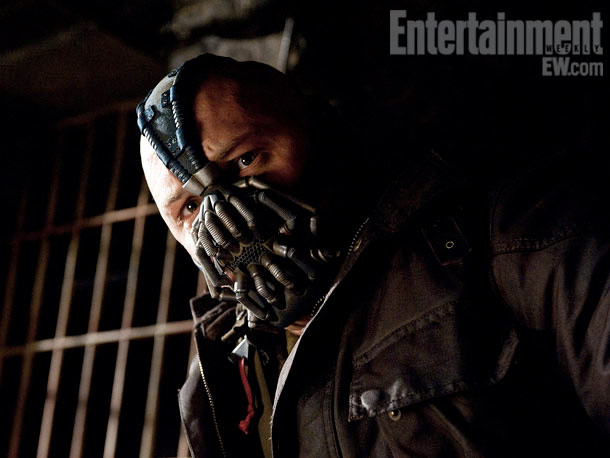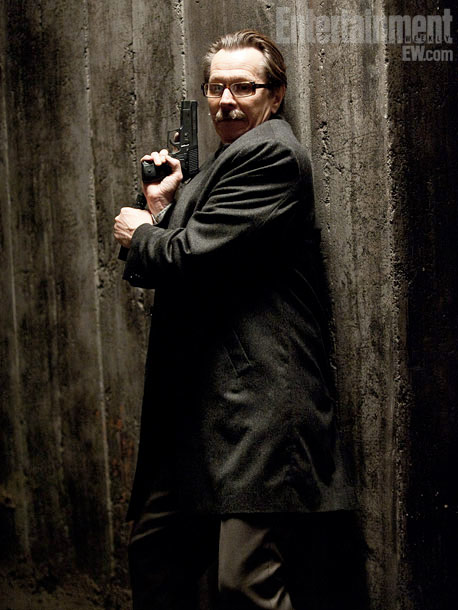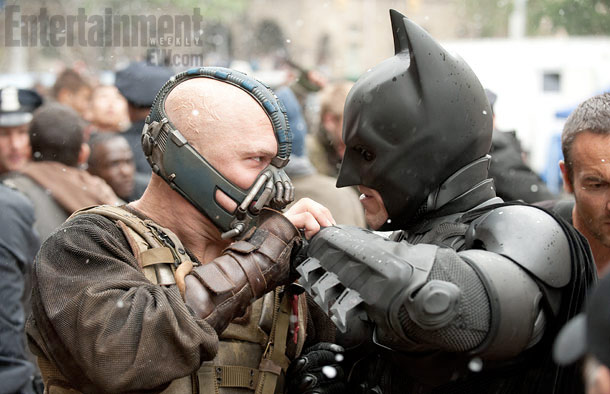 I feel bad that I've basically abandoned this website and even worse that I'm so far behind (to the point of never catching up) on Batman and Man of Steel news.
But I am writing.
I'm working hard on two projects I can't talk about until contracts have been signed, and once I can talk about them, I'll probably never shut up.
More on those things when I can.
In the meantime, for all your Batman movie news needs, there's only one place to go: Bill "Jett" Ramey's Batman on Film.
And for superhero movie news, head on over to Sean Gerber's amazing Modern Myth Media.
I am honored to be able to write for both sites, and I appear most weeks on MMM's podcast!
Get ready to rumble, folks. The Dark Knight Rises rocks the theater near YOU on July 20, 2012!