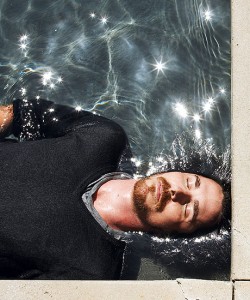 Esquire just posted a fabulous, fascinating interview with Christian Bale, who just so happens to be one of our favorite actors around here.
He talks about missing his father, how much he and his wife love their daughter, and the time he watched Beverly Hills Ninja two nights in a row.
He also says, among many other frank and brutally honest observations about the film industry and his own contributions to it, "Everybody talks about the process too much. The interesting thing about a movie is the movie." And I kind of love that.
Click the link or the photo to read it. Fascinating. I said that already. But it really is.