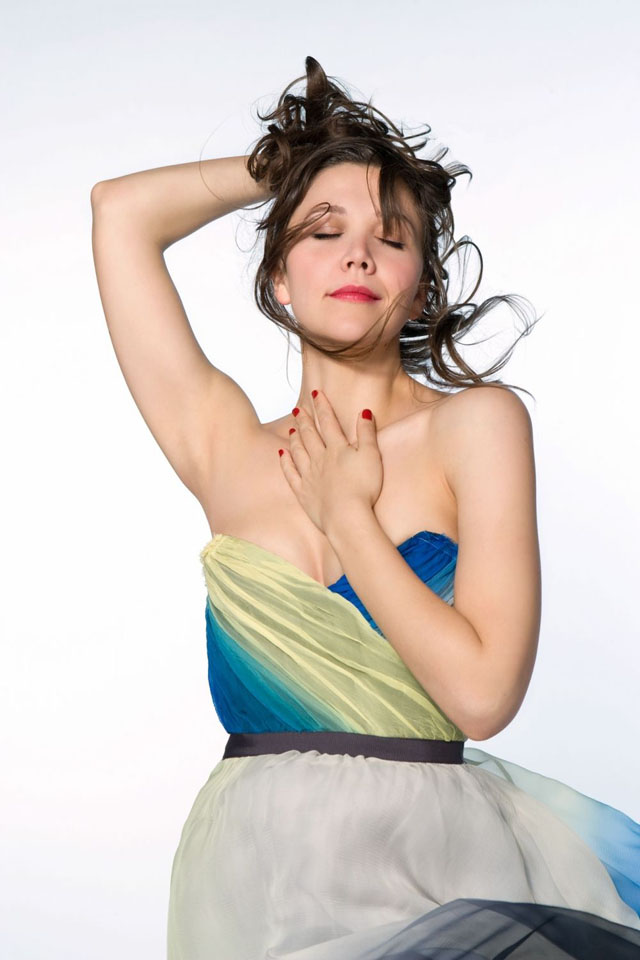 I'd have a hard time finding a hotter case of the hots than the hots I've got for Maggie Gyllenhaal. Gorgeous and sexy in an old-school Hollywood kind of way (and in any other way, for that matter) and an utterly fearless actress, she's long been one of my absolute favorite celebrity crushes.
In 2004, when I attended a Q&A session hosted by David Duchovny for his directorial debut House of D in Chicago, Maggie and a group of her friends were walking out of the movie theater just as I was walking in. Her radiance in person is something I will never forget. Part of me still wishes I'd said hi, but I didn't, because I'm sure she gets bothered all the time.
Anyway, she's amazing, so here's to celebrating her talent on her special day. The photos were taken from this gallery.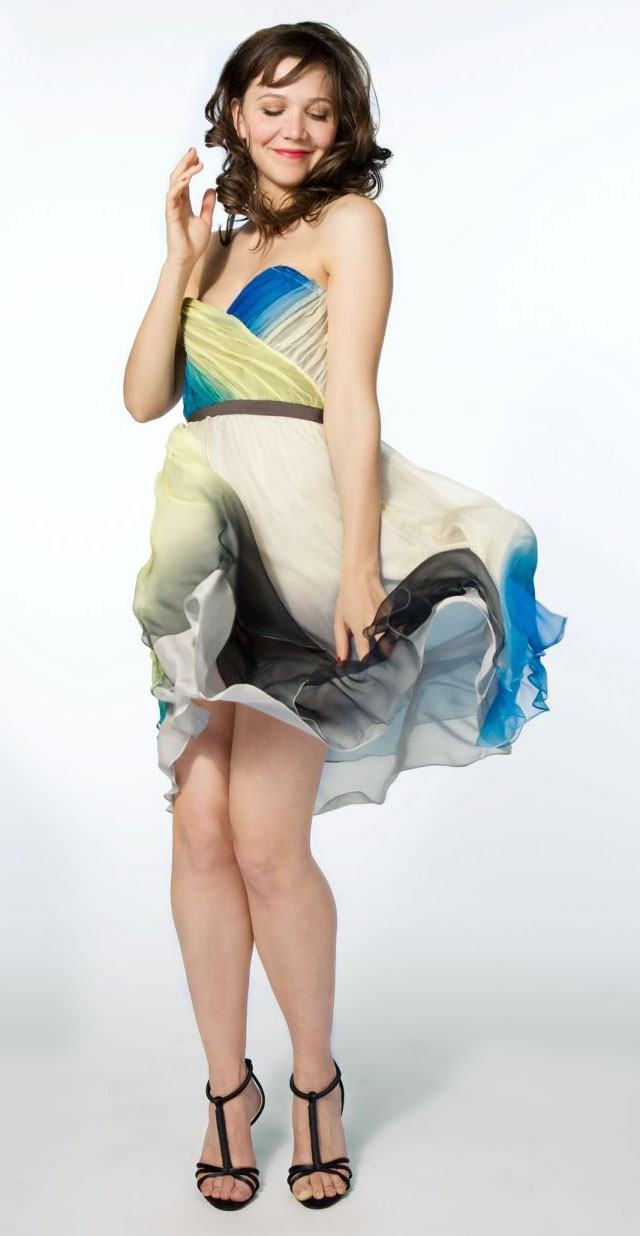 Stunning.