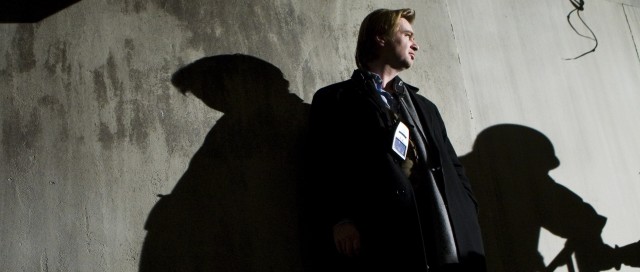 What a morning! Writer/director Christopher Nolan has revealed the title of his next Batman movie — The Dark Knight Rises.
He also says the Riddler won't be featured and that he won't shoot it in 3D, preferring instead to further explore IMAX and other high definition techniques!
Read all about it on Hero Complex in Nolan's exclusive interview with Geoff Boucher!
And check out our good friend Bill "Jett" Ramey's reaction on Batman on Film!