One of my favorite comic book characters is Zatanna.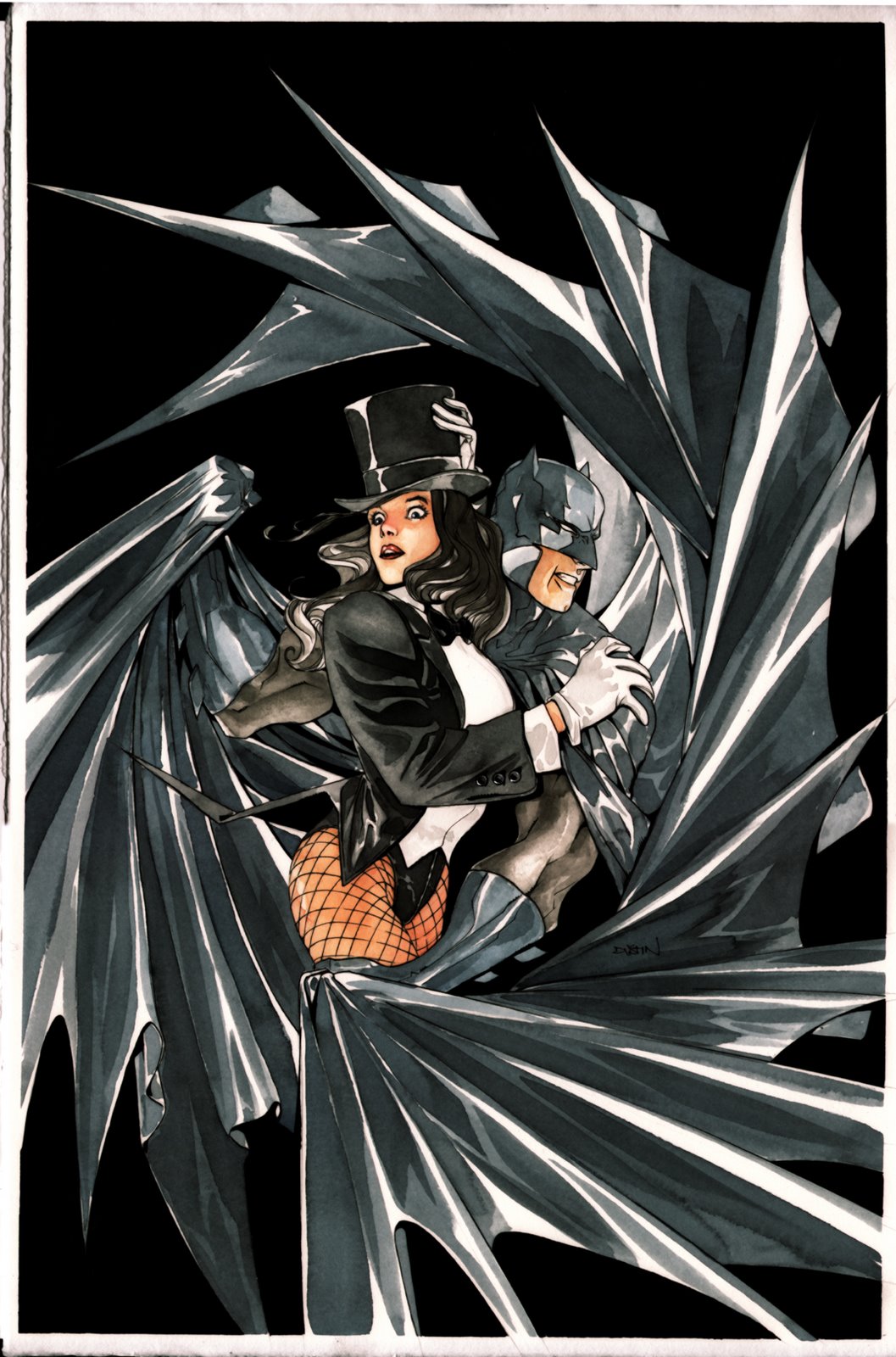 Magician.
Black hair.
Bright blue eyes.
What's not to like?
She's the subject of one of my favorite episodes of Batman: The Animated Series.
(Thanks again, Kareem.)
Every time she appears (or disappears) in an issue of Detective Comics, it immediately makes my favorite issues list. (Check out issues 833 and 834, reviewed here and here by my friend and the hardest working Batman fan on the planet, Bill Ramey, and my personal favorites, issues 843 and 844, reviewed here and here by me. The latter two issues are included in the new Batman: Private Casebook hardcover that you really, really, really need to have on your bookshelf; check that one out right here.)
I always pictured Zatanna as — big surprise! — Lauren Graham. I'd love to see Lauren play Zatanna opposite Christian Bale's Batman. Then again, I'd also be okay if Lauren Graham replaced Christian Bale as Batman.
Believe me when I tell you that's love.
And while a magical character will probably never appear in a Christopher Nolan Batman movie, TV Guide says that we are going to get to see Zatanna in Clark Kent's neighborhood on Smallville.
She's going to be played by a very lovely actress named Serinda Swan, whose real name sounds like a perfect superhero secrety identity: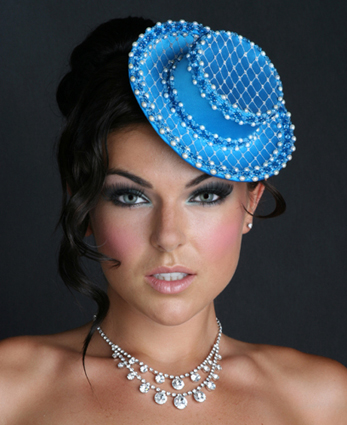 "Well hello, Miss Lady."
Her official site is here.
I used to love Smallville, but they lost me with the events of the 100th episode in Season Five. And it just kept going downhill from there. I've never seen a team of writers be so clueless about what to do with one of the most legitimately talented casts on television.
But! Now that a new showrunning team is in charge, Season Eight has been catching my attention.
(And I bought Season Seven on Blu-ray when it was on sale a couple of weeks ago. It has its moments.)
Last week's episode, "Legion," was written by Superman comics writer Geoff Johns. It featured Brainiac, the Legion of Superheroes, and Doomsday.
And it was AWESOME.
So I'm definitely giving this show another chance.
And I still want to see Tom Welling in a Superman movie.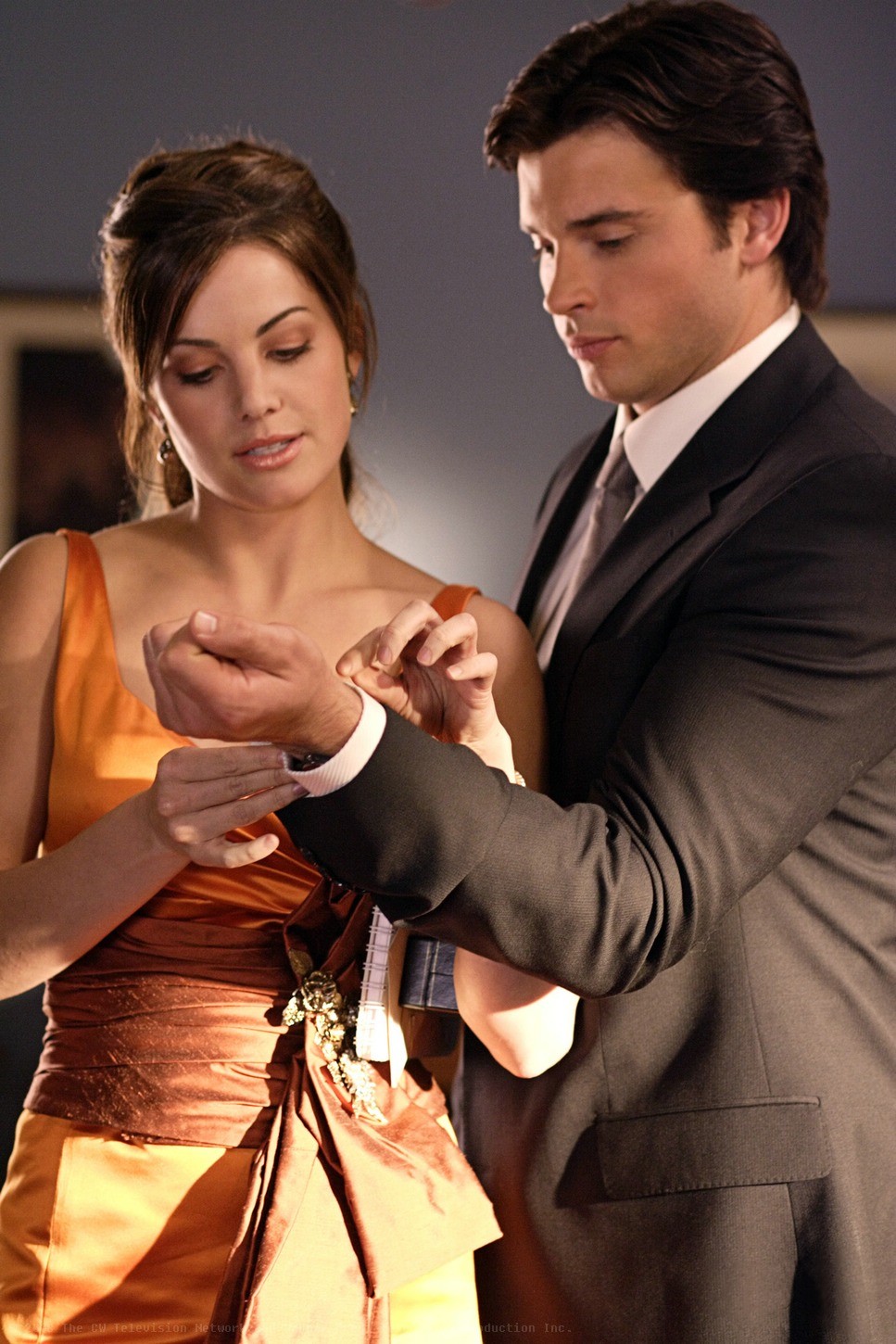 With Erica Durance as his Lois, of course.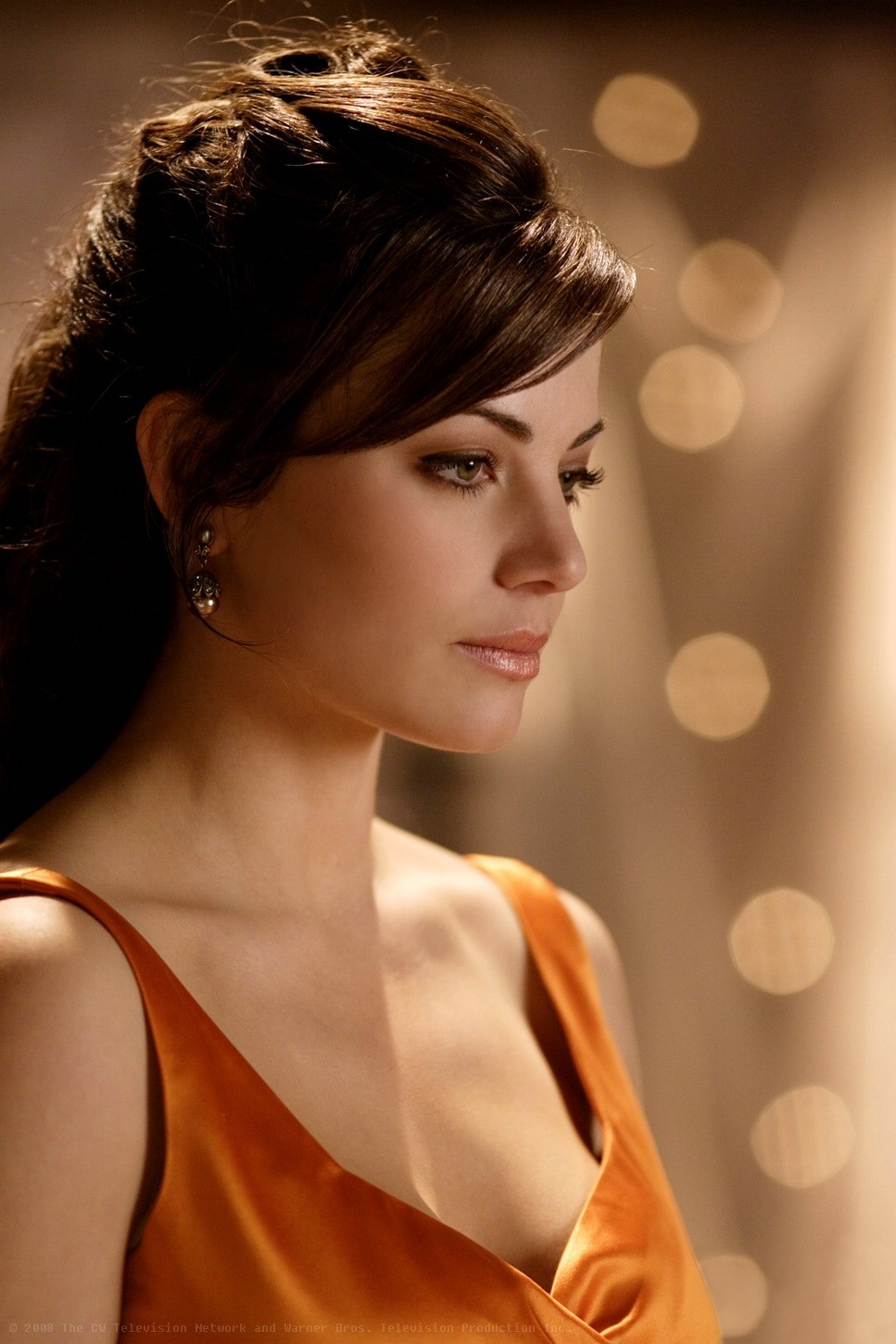 Oh, Erica.