Actor, Star Wars scholar, and love of my life Samantha Kacho joins Sean Gerber and me for a special Thanksgiving episode of our show! (Fandalorians? More like tryptophan-dalorians, am I right?)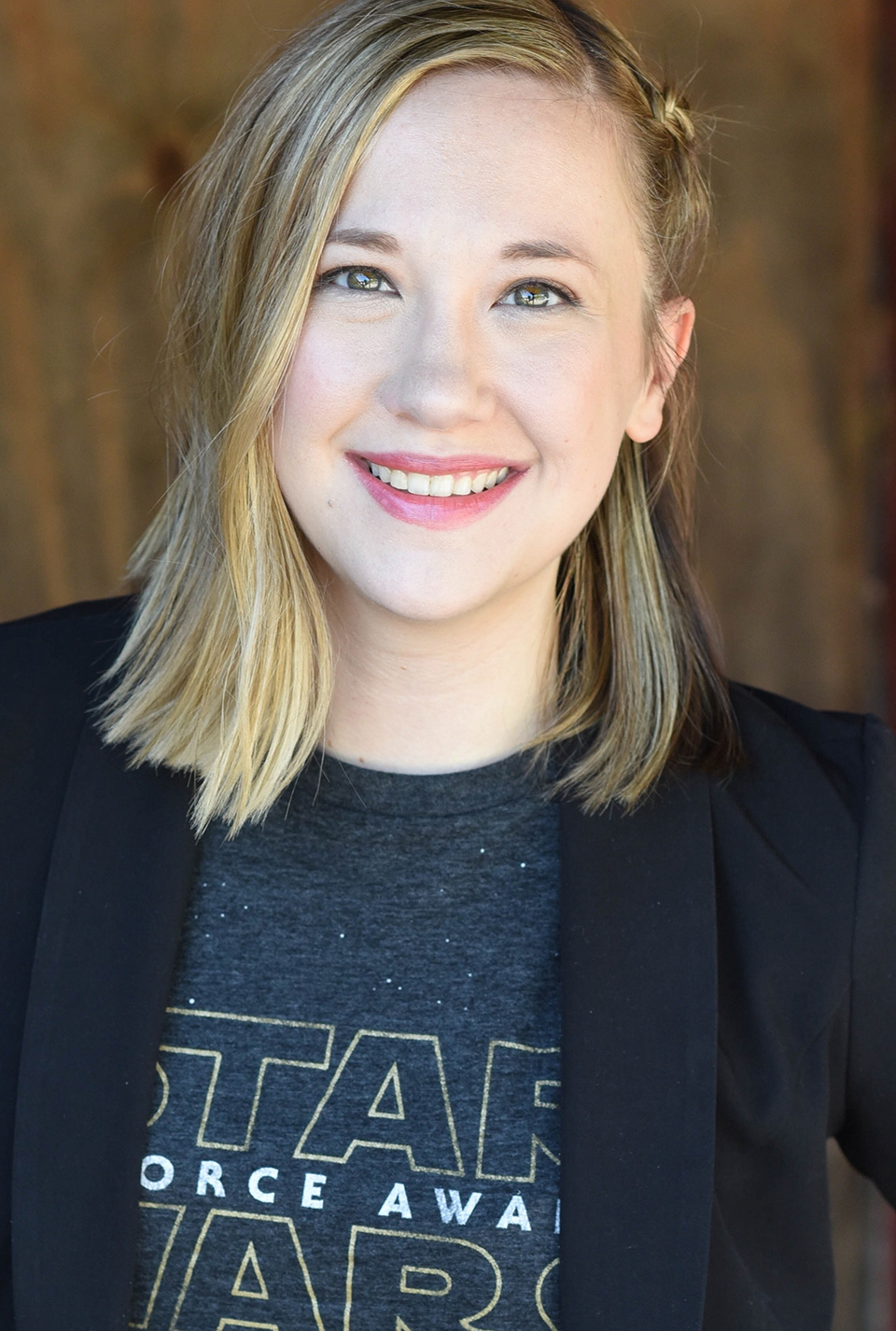 And there's a lot to be thankful for as we digest Chapter 4 of THE MANDALORIAN: "Sanctuary." Director Bryce Dallas Howard leans with seasoned ease into the pastoral elements that brought such lovely touches of fantasy and magic to the Ewok movies and WILLOW (directed for Lucasfilm by her father and SOLO: A STAR WARS STORY helmer Ron Howard) to deliver sincere emotion and big, hard-hitting action with a little bit of a horror twist. Speaking of hard-hitting, we finally meet beautiful badass Gina Carano as the incredible Cara Dune (who's worth every bit of the wait and then some), while Julia Jones adds a hint of romance with her powerful performance as Omera. And, of course, there's lots more of the Child. I loved this one!
Hear us on iTunes and SoundCloud!
Find us on Facebook, Twitter, and Star Wars Fandalorians!