We checked out the list of actresses up for the new female lead in CAPTAIN AMERICA: THE WINTER SOLDIER, and we wondered if a casting announcement for another project might take one of the candidates out of the running.
But what if the actress who's got the best chance for the role is someone whose name is new to the game?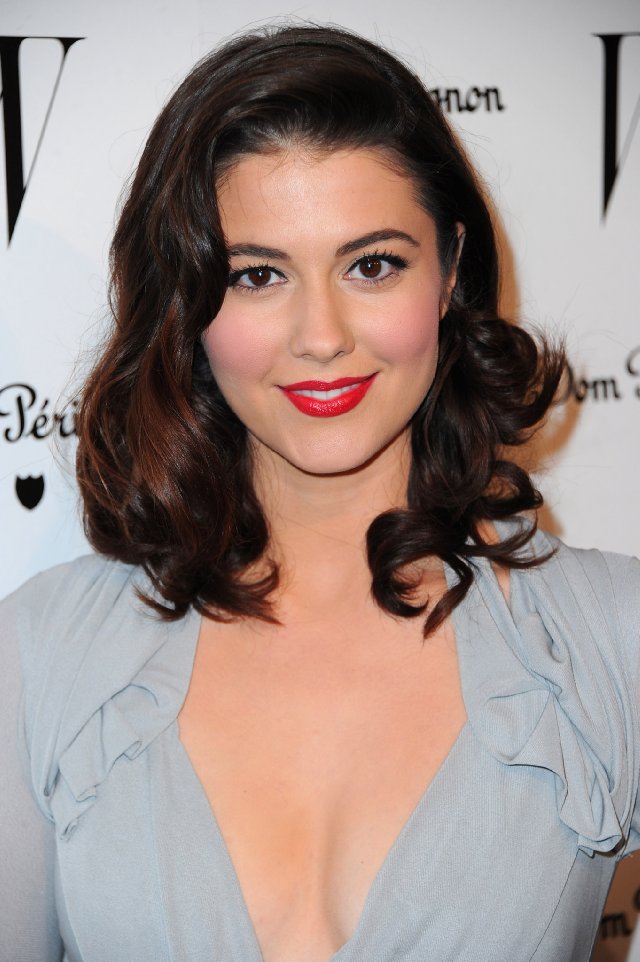 Latino Review — a site famous for big casting scoops and hot insider information on Marvel's movie projects — says, "List and screen test details aside, the person Marvel has the most traction with right now hasn't been on any shortlist, because it's MARY ELIZABETH WINSTEAD. Seems like it could be her part for the taking if they are holding off on screen testing the list we all blogged about." There's a lot more to read at the link.
As gutsy and as gorgeous as Winstead was as John McLane's daughter, Lucy, in LIVE FREE OR DIE HARD, I'm all for this. And she's worked with Marvel's Steve Rogers, Chris Evans, before, in SCOTT PILGRIM VS. THE WORLD.
LR's article also says two villain roles are being cast and that Josh Holloway (LOST, MISSION: IMPOSSIBLE – GHOST PROTOCOL), Nikolaj Coster Waldau (GAME OF THRONES), and Kevin Durand (X-MEN ORIGINS: WOLVERINE, ROBIN HOOD) are all being looked at for that. They imply Durand has the smallest chance, but his size and charisma would certainly make for an imposing bad guy. I've got to think Waldau has an egde since frequent GAME OF THRONES director Alan Taylor is currently making THOR: THE DARK WORLD for Marvel.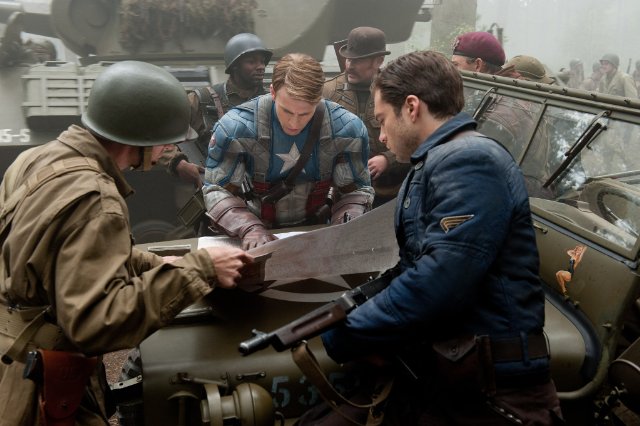 Of course, the Winter Soldier himself will be played by Sebastian Stan, who was Cap's buddy Bucky in the first film. Brainwashed and rebuilt by the Russians and kept on ice when he's not assassinating their enemies around the world (which explains his slow aging), the character became a huge player in Marvel's Captain America stories of the past few years. (In fact, struggling to lift Cap's shield with his left arm prior to his "demise" was a big nod to his future.)
CAPTAIN AMERICA: THE WINTER SOLDIER ricochets like the red, white, and blue off the concession stand of a theater near YOU on April 4, 2014!