Update
The news was just confirmed as gospel by Bill Ramey on the Batman on Film message board. You can take this to the bank. Still no word on what character Hardy will be playing.
---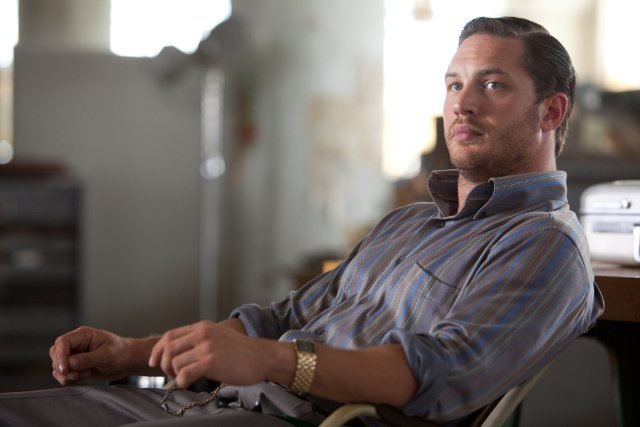 I'm so excited right now I can barely stand it!
The first piece of casting news for the next Nolan/Bale Batman movie has arrived — Mike Fleming reports that Tom Hardy, who was 47 kinds of bad-ass as Eames in Inception this summer and will star as the new Mad Max in Fury Road for that franchise's original director, George Miller, has won an unspecified role.
So it looks like we've got a potential villain here. Hardy has screen presence for days and talent to match, and this is especially exciting because it means the floodgates for new Batman movie news should be opening any second.
As always, keep your eyes on Batman on Film for all the best and latest Batman movie news!
Batman battles back to the theater near you on July 20, 2010!