Gaaaaaaaah.
Every day I think of 11 things I'd like to write about on here, but I'm so busy writing things everywhere else that I never get around to it, which makes me even sadder that what I'm finally writing about is this.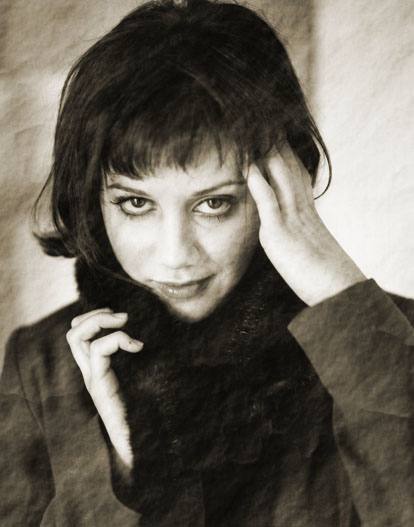 Brittany Murphy died today at the age of 32. She was beautiful and wonderful, with a smile as engaging and as mesmerizing as her talent.
I haven't seen nearly everything she was in, but I loved her in everything I did.
And I always thought she'd have made an amazing Harley Quinn in a Batman movie.
As much as I enjoyed seeing her on film, my favorite performance was one that came from behind the camera.
Because no matter how busy the rest of her career became, she always made time to record her lines as the voice of Hank's sweet, endearingly naive niece, Luanne Platter, on King of the Hill.
She was truly something special, and that's forever.