… I wanted to share a thought I had while I was writing my Inception article on Friday.
I didn't say anything then, because it's always safer to deal entirely with facts, facts, facts, but sometimes a little conjecture can be fun, and I'm not the only one.
I think there's a good chance that Inception co-star Marion Cotillard will end up as Selina "Catwoman" Kyle in the next Christopher Nolan Batman movie.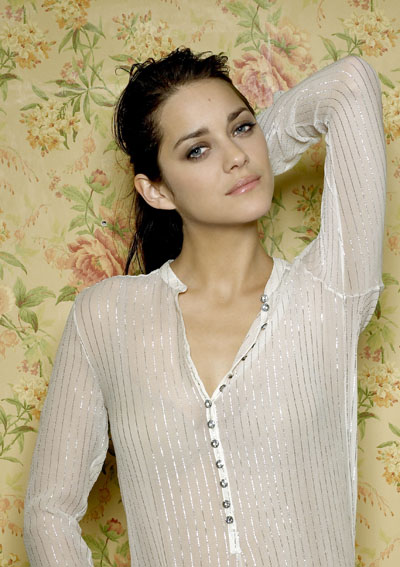 My good friend Bill "Jett" Ramey, the hardest working Batman fan on the planet who runs Batman on Film (and for whom I write lots of Batman comic book reviews), wrote this piece about how the filming of Inception might affect the schedule for the next Batman.
And at the end, both he and an industry friend share their hypotheses about Cotillard's chances at being Selina. We all know Nolan likes to work with many of the same people. Cotillard is a dedicated, well-regarded professional, and she's sort of absolutely stunningly gorgeous.
If Selina does appear in the next Batman movie, I hope they keep her origin as far away from the Frank Miller Batman: Year One version as possible and do instead what Jeph Loeb and Tim Sale did with her in Batman: The Long Halloween, Batman: Dark Victory, and Catwoman: When in Rome. I highly recommend that you seek out and read those comics, each of which is available in a handy trade paperback collection.
Let's just say that Selina has a ceratin connection with someone we met in Batman Begins.
And in When in Rome, she has a great storyline involving The Riddler, whom I'd love to see in a Nolan Batman movie. My choice remains Casey Affleck.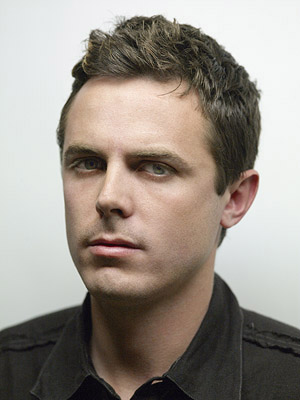 Take his confidence from Gone Baby Gone and mix in some of the creepiness from The Assassination of Jesse James by the Coward Robert Ford and you've got one scary customer.
More Batman news as it happens! And again, this isn't news. But it does have me wondering …