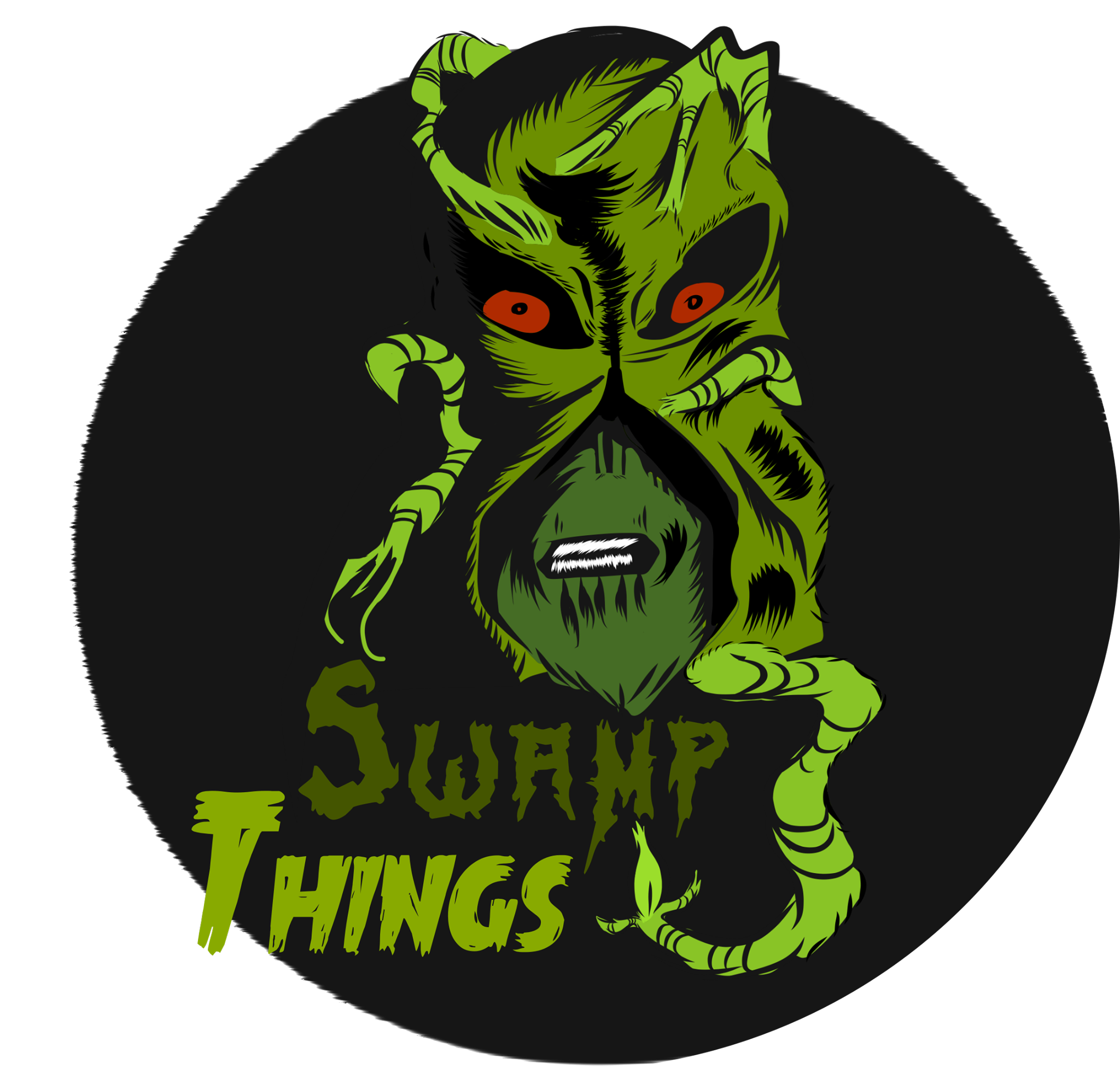 Robert Reineke and I are excited to unleash SWAMP THINGS, our new podcast retracing the steps of Alan Moore's classic 1980s run on SAGA OF THE SWAMP THING. We're taking it issue by issue with in-depth discussions and readings of key narrative passages, sometimes by Robert and me, and sometimes by guest readers you'll know and love!
Moore's first issue is our first episode: SAGA OF THE SWAMP THING #20, "Loose Ends."
Hear us on Libsyn and iTunes! Follow us on Facebook and Twitter!